TELUS Mental Health Index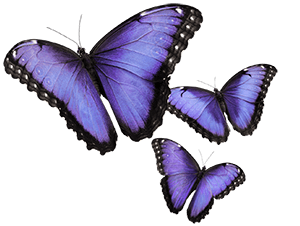 About the Mental Health Index.
The mental health and wellbeing of your workforce is critical when it comes to overall health – and productivity at work.
The Mental Health Index (MHI) surveys 16,000 workers from around the world. Published monthly, the Index provides a measure of the current mental health status of employed adults. The increases and decreases in the MHI are intended to predict cost and productivity risks, and help you understand where to focus and the things that make the most meaningful difference.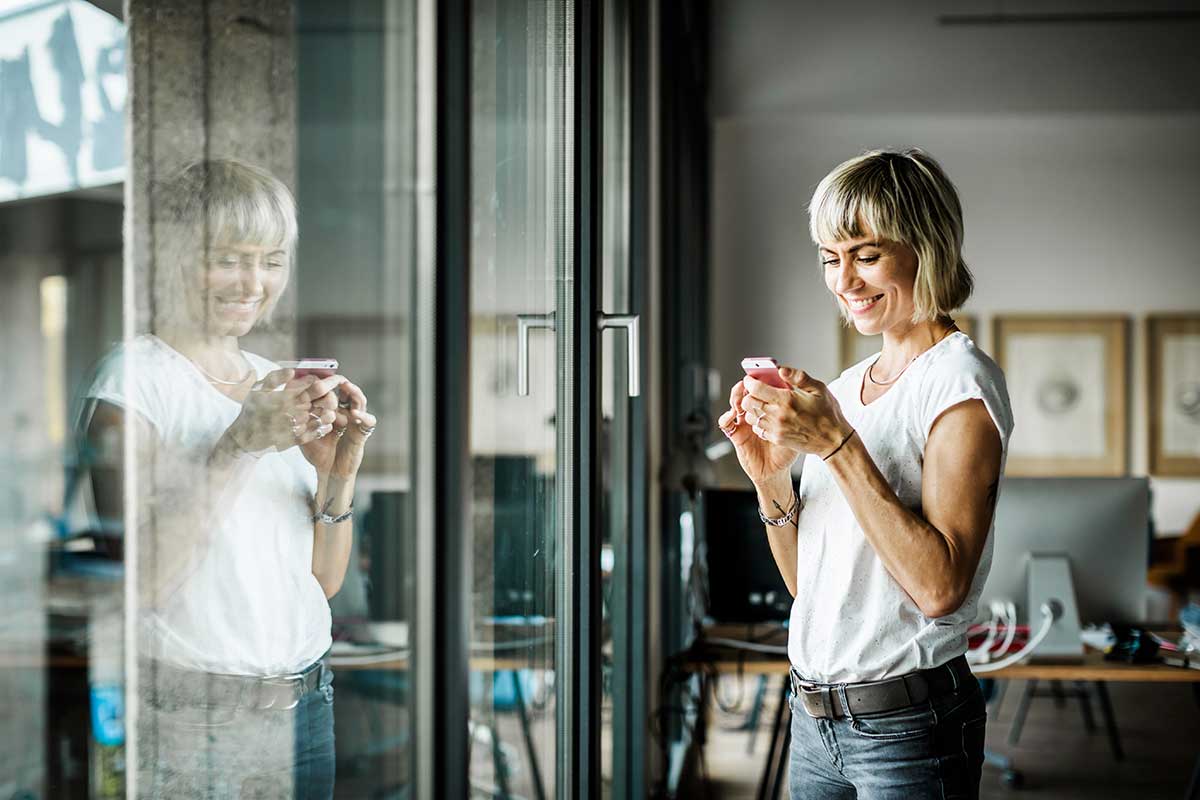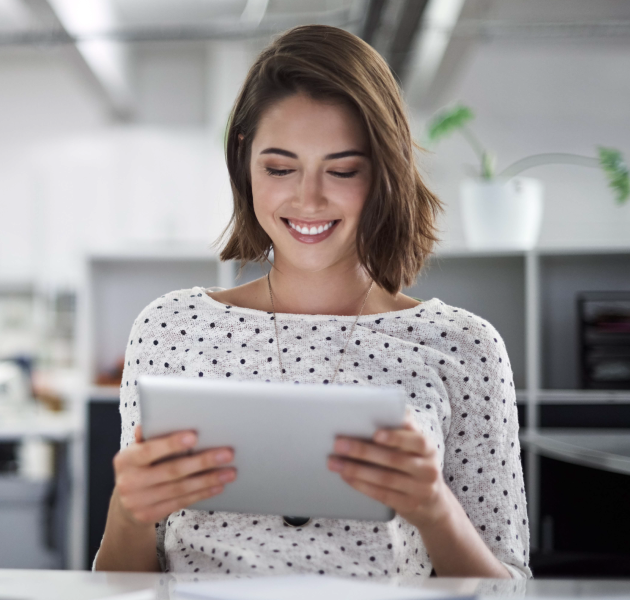 August 2023
This month's report highlights:
Underutilization of EAPs directly linked to lack of awareness among employees
Caregivers experience poorer mental health and reduced productivity, yet have greater optimism
More than half of workers have been contacted for work issues while on vacation
Sign up to receive the monthly Mental Health Index.
2023 & 2022 Mental Health Indexes.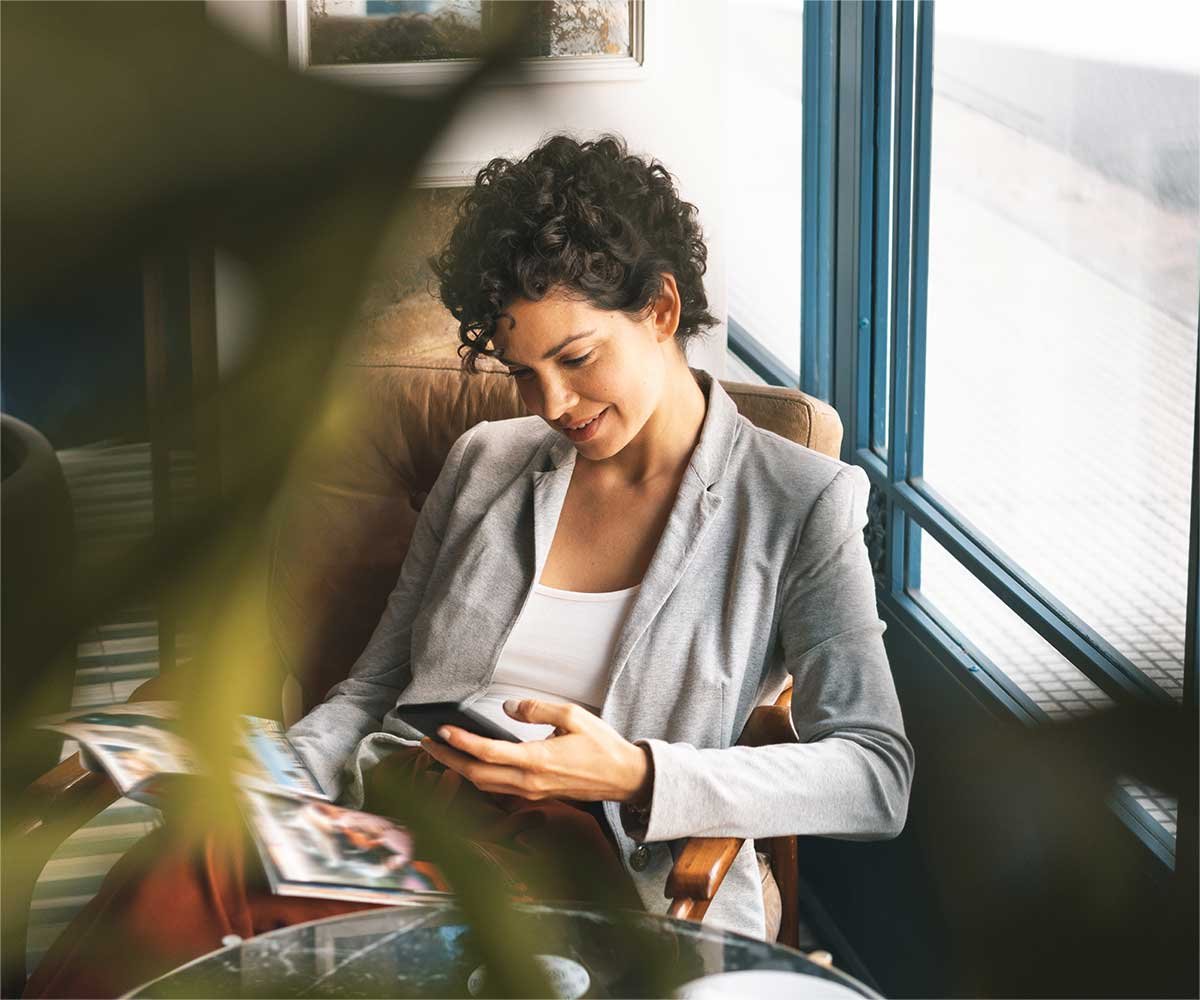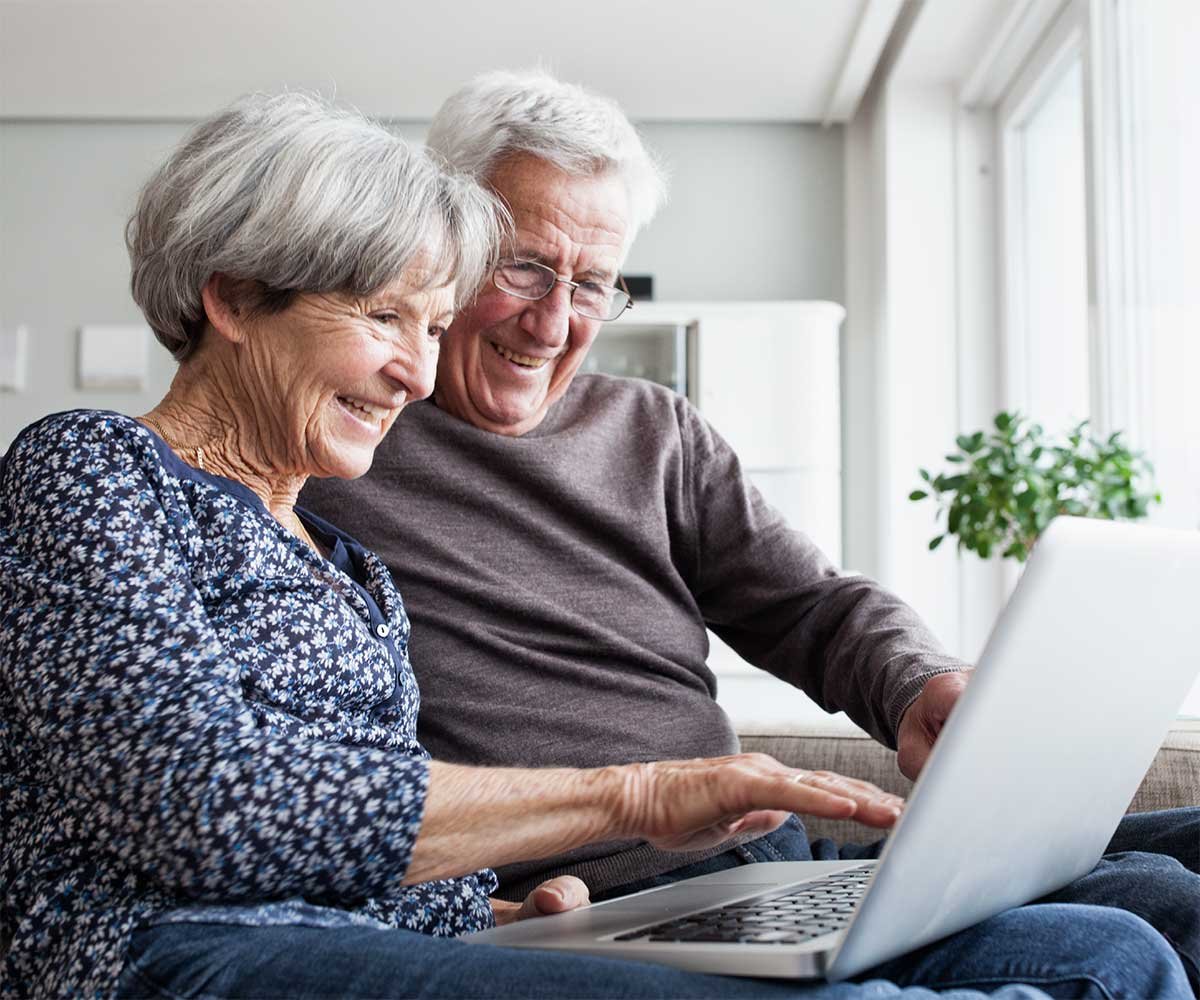 February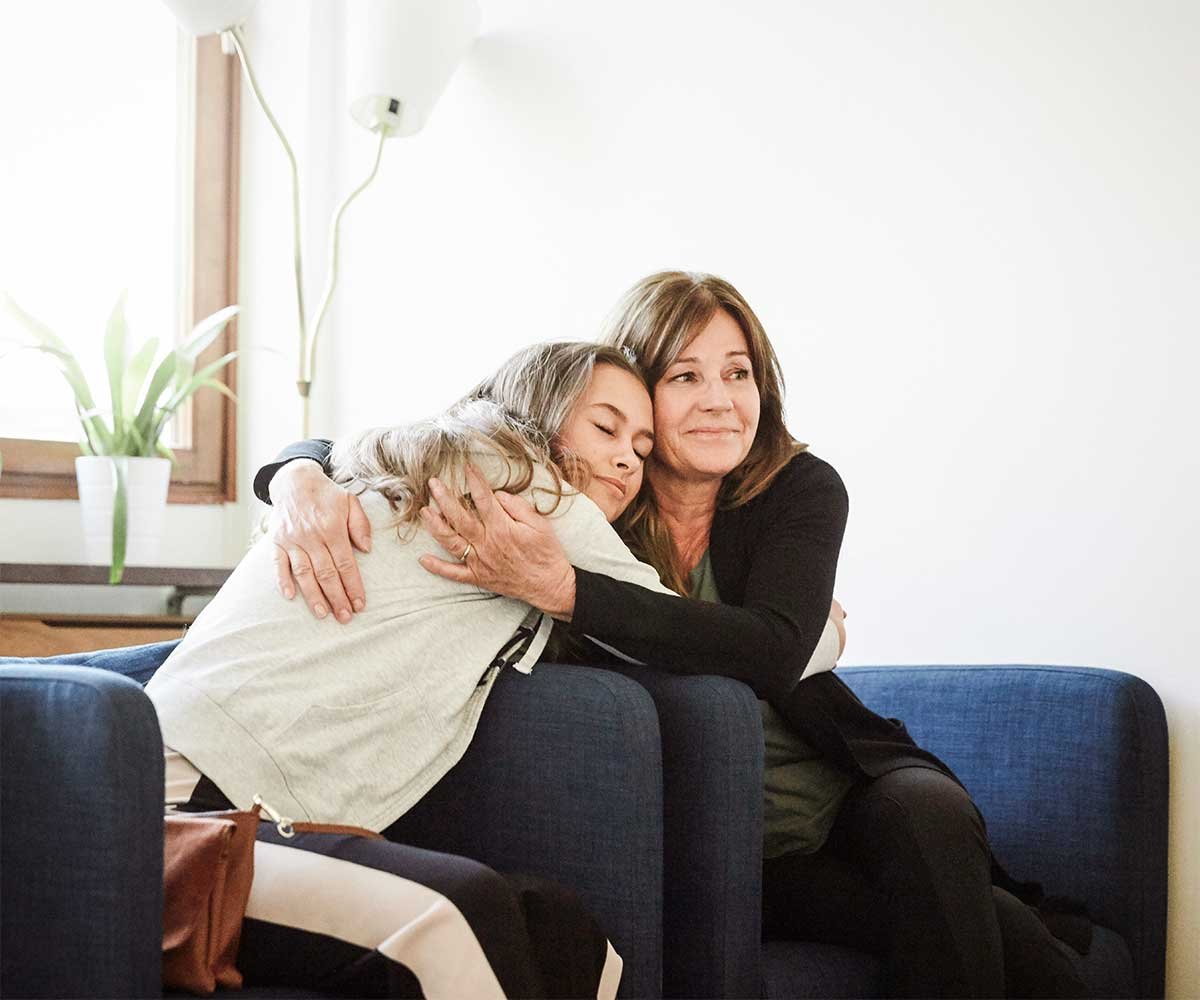 March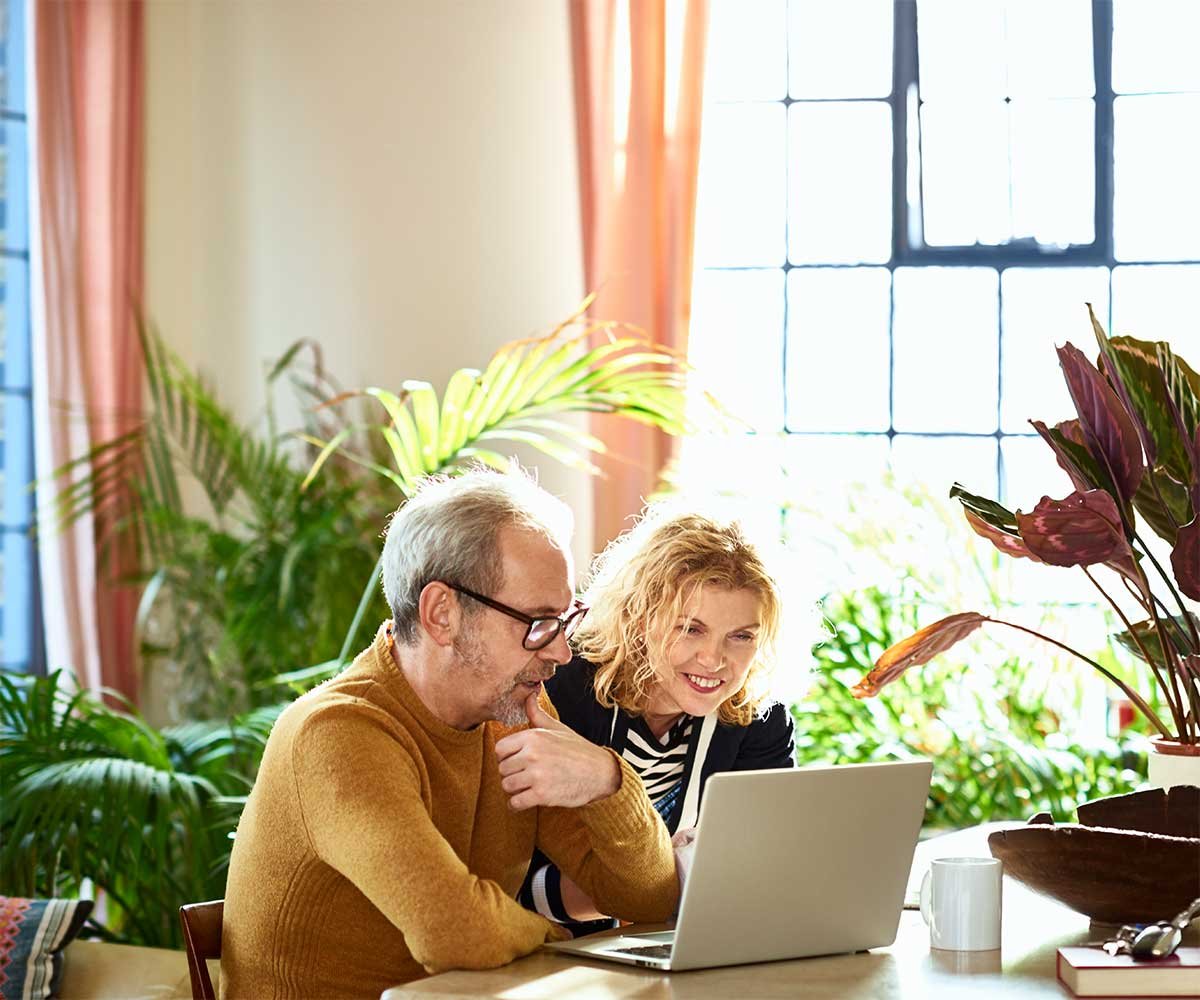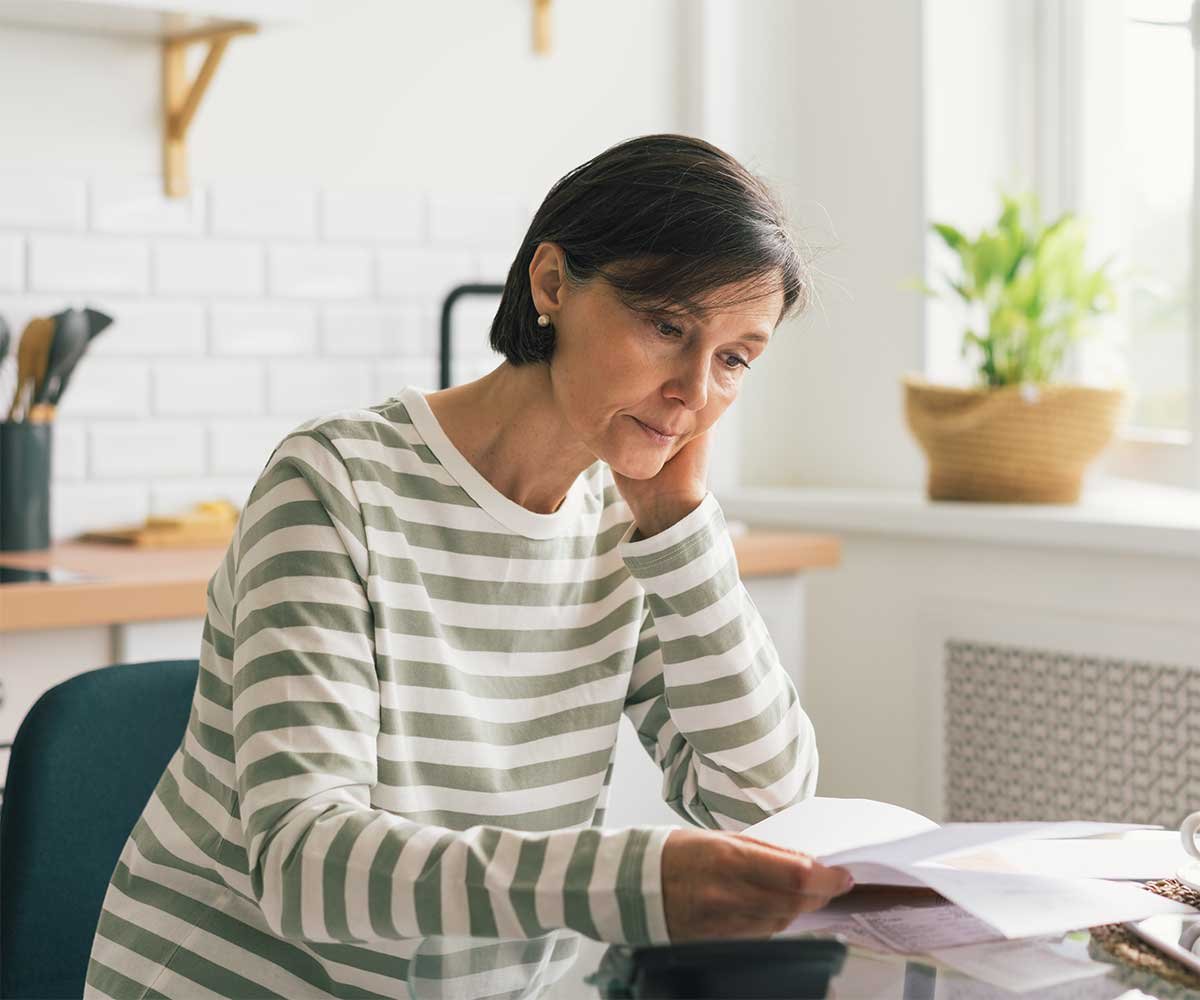 May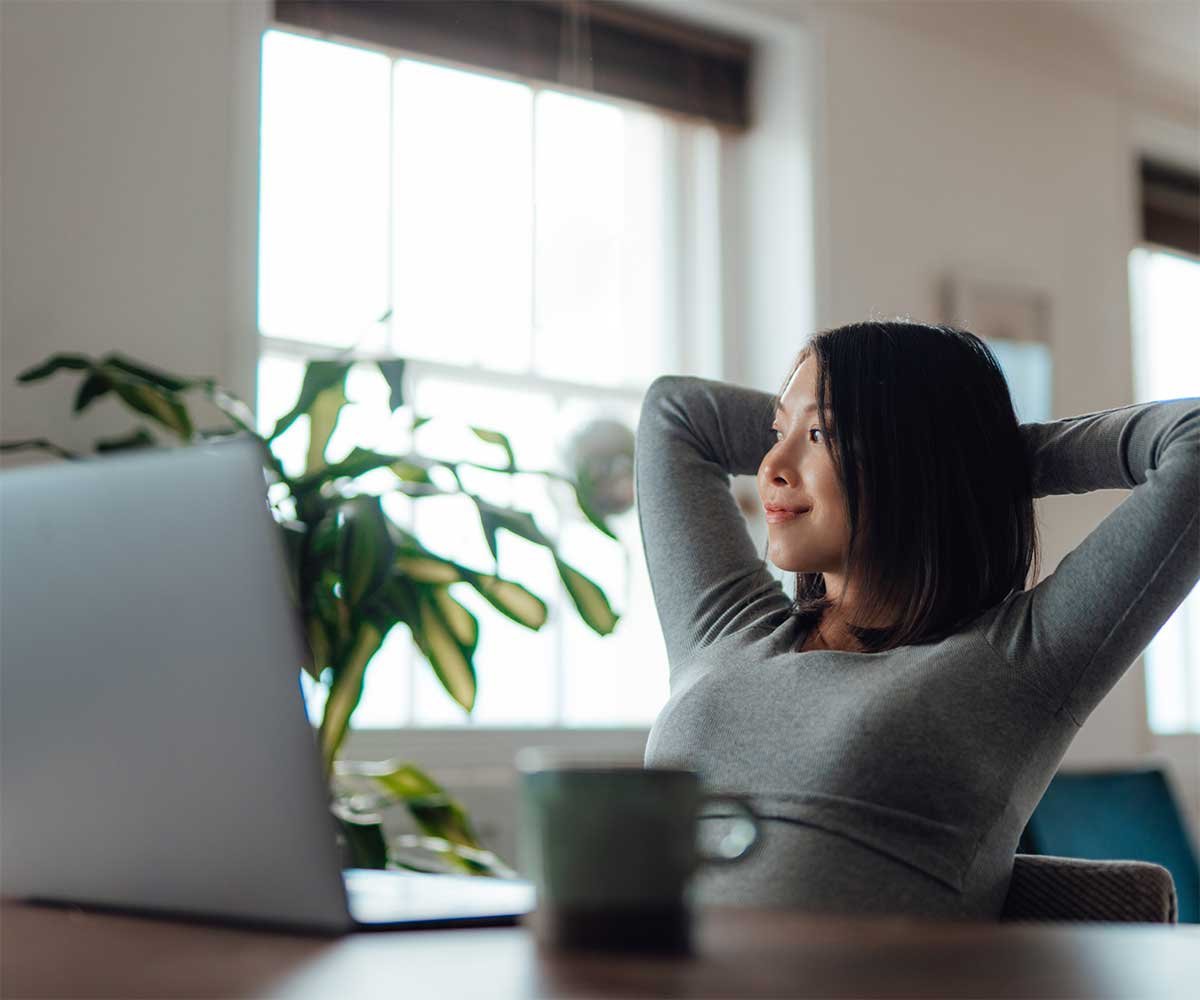 July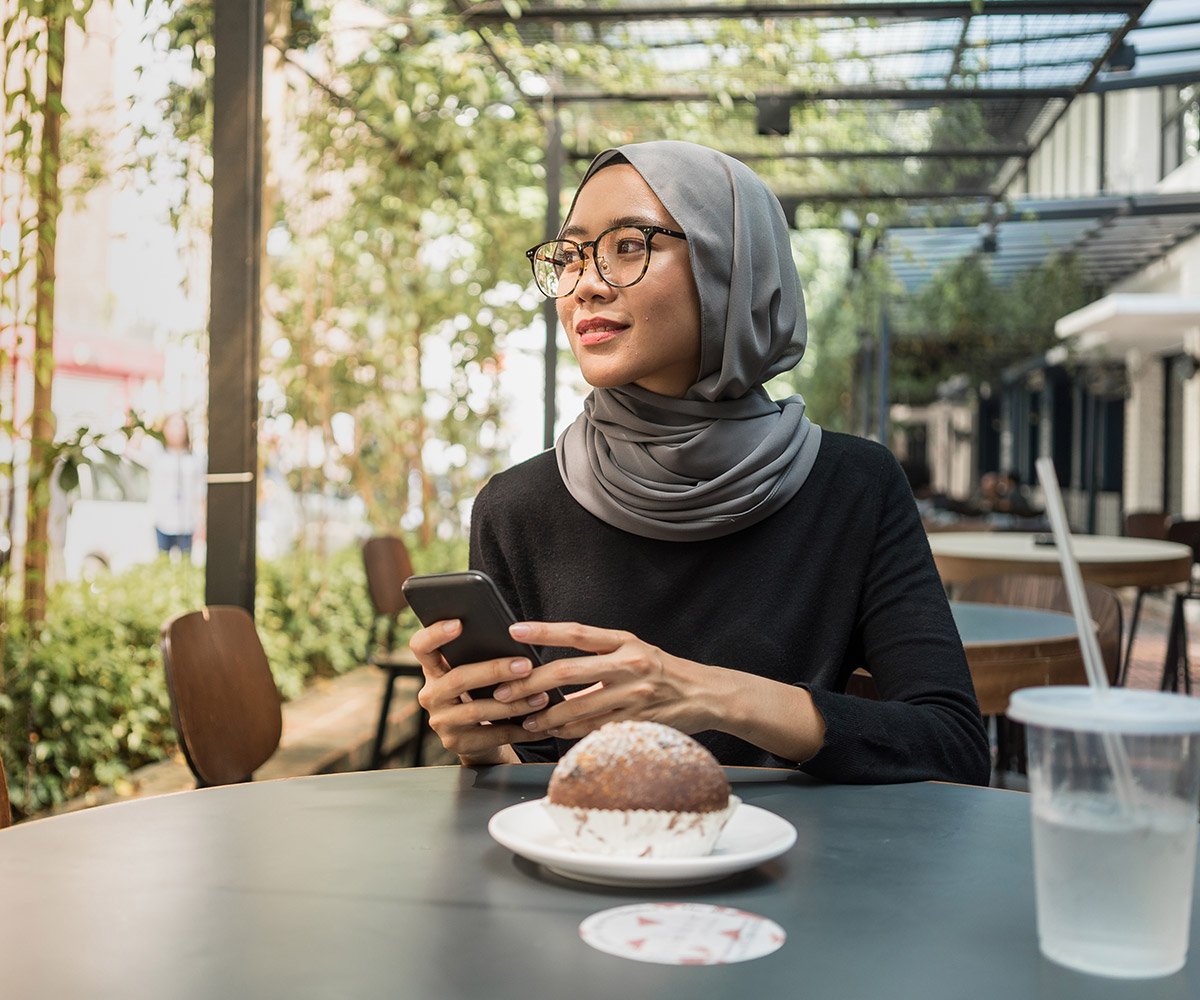 August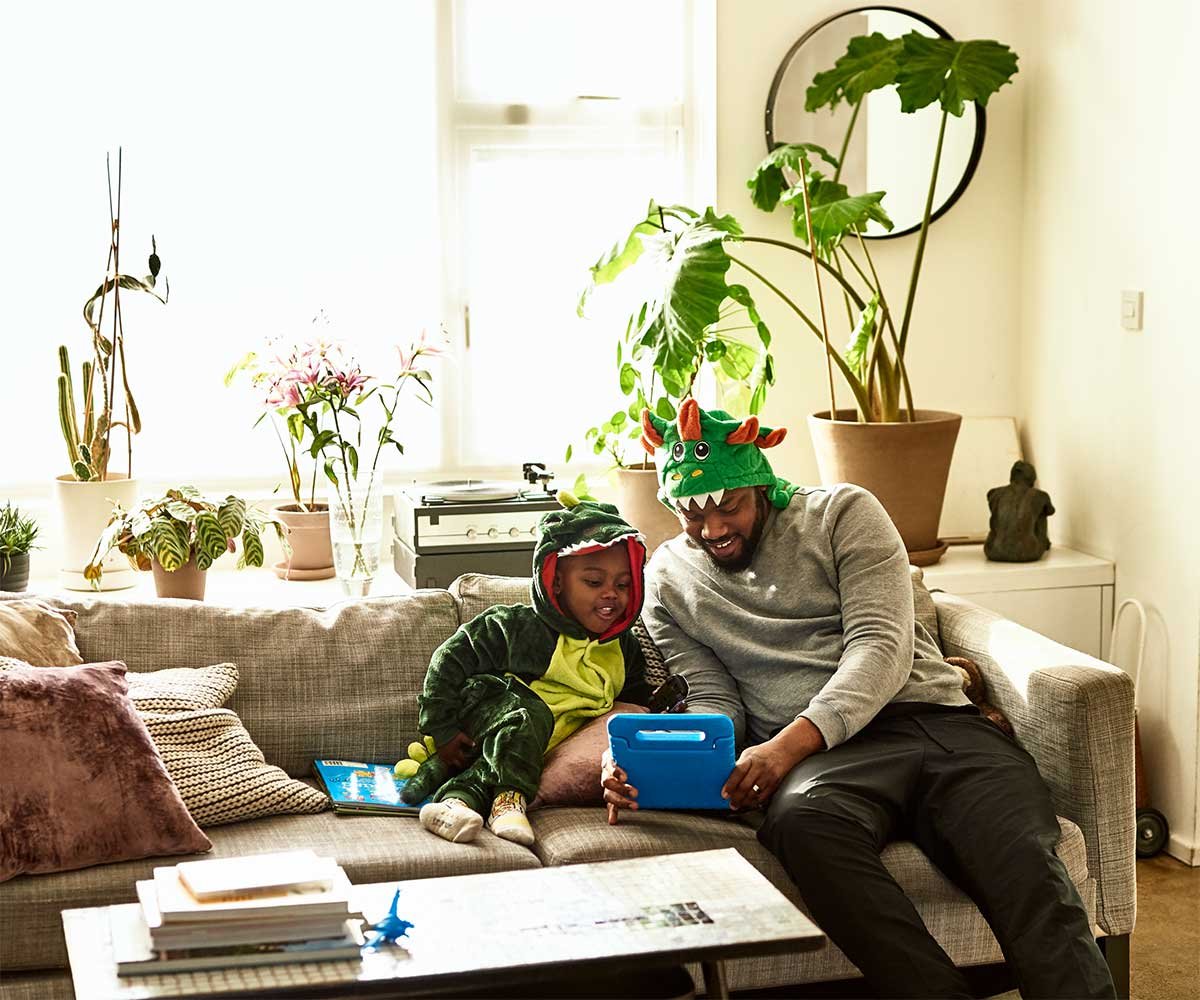 September
Will be published late October.
2022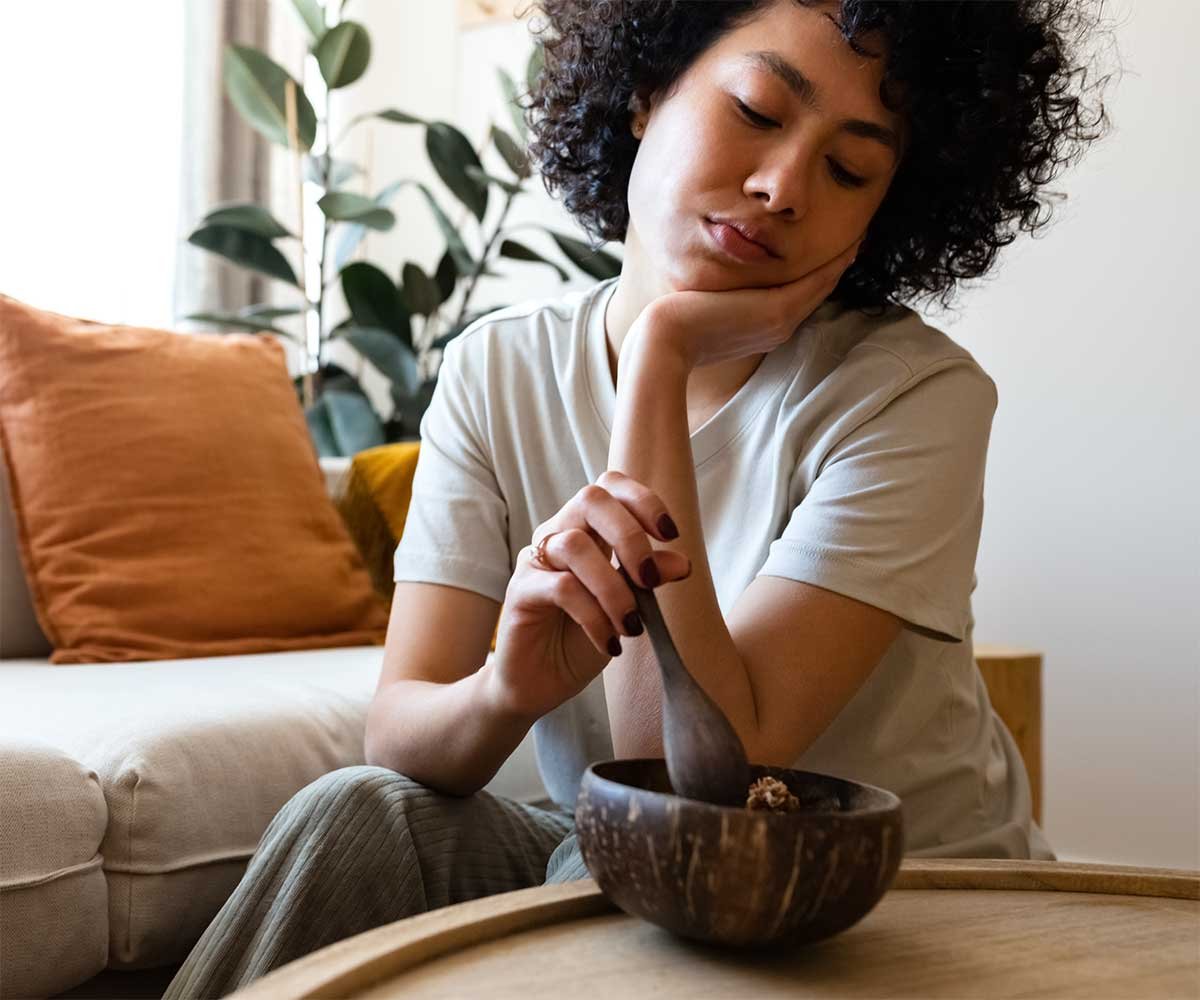 October
Will be published late November.
2022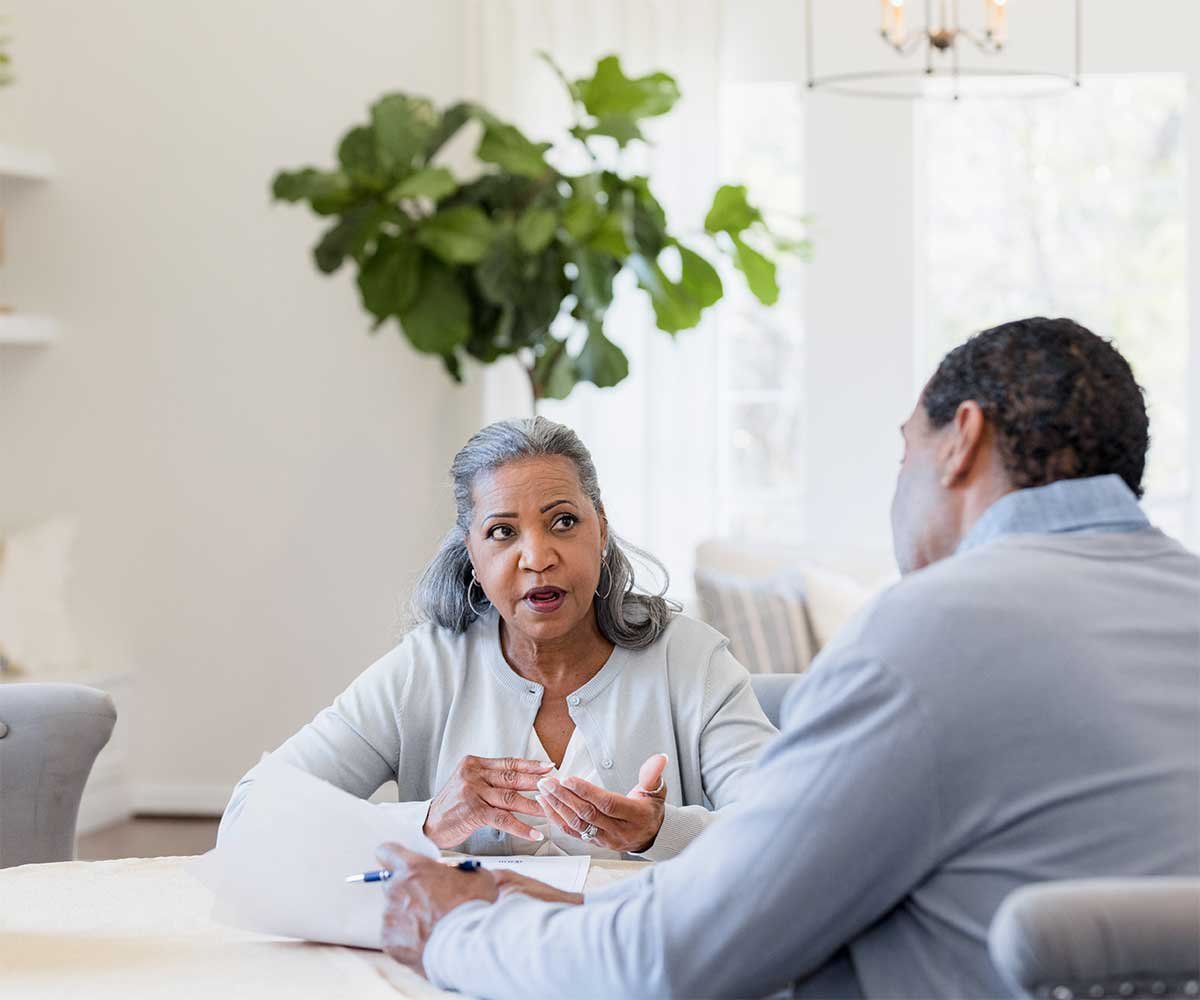 November
Will be published late December.
2022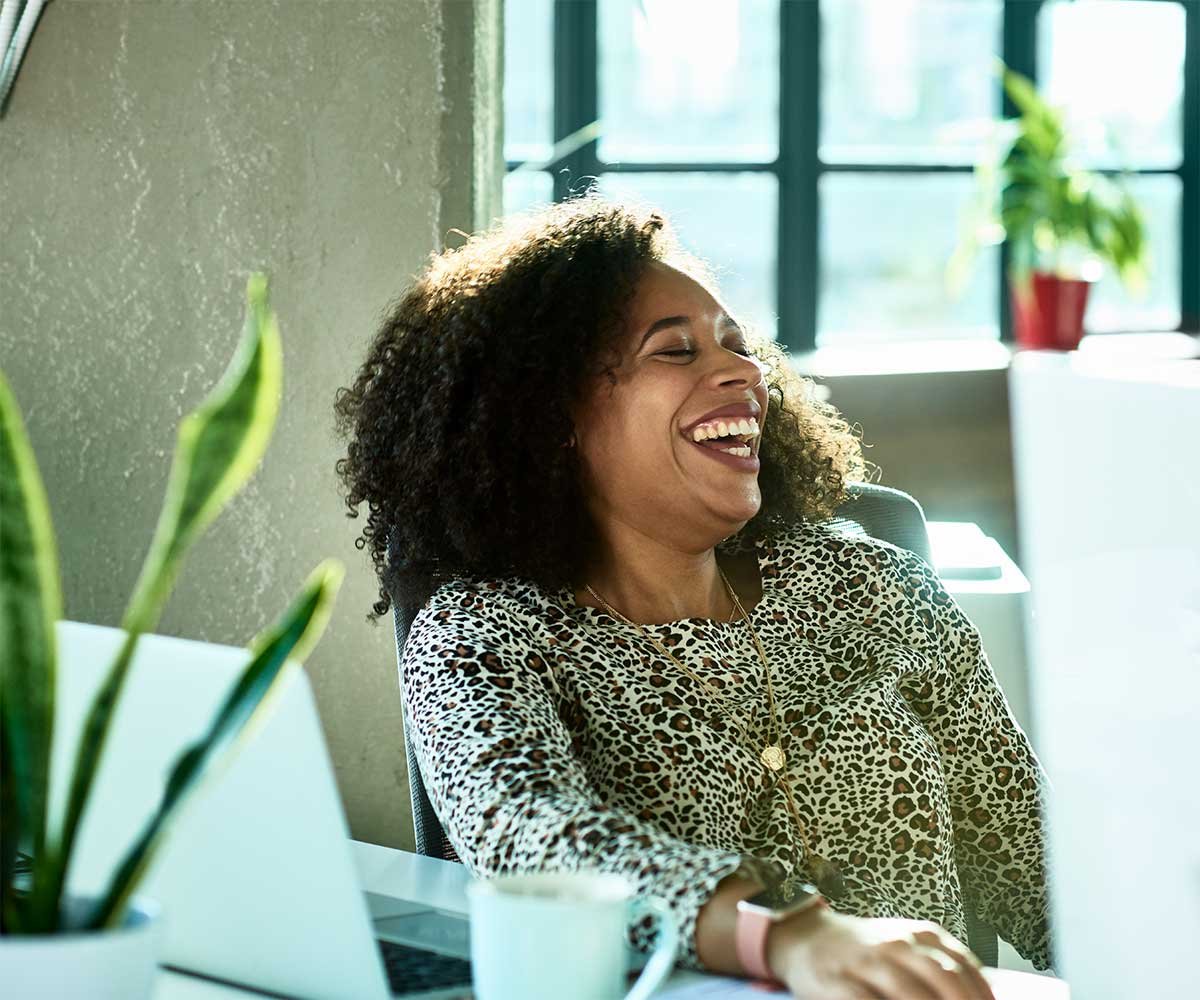 December
Will be published late January.
2022
2021 & 2020 Mental Health Indexes.
About TELUS Health
We're building the healthiest communities and workplaces on the planet.
As a health and wellbeing provider caring for the mental, physical, and financial health of employees and individuals around the world, we're committed to using our leading technology in combination with our expert team to improve health outcomes.