TELUS Mental Health Index
The mental health and wellbeing of your workforce is critical when it comes to overall health – and productivity at work.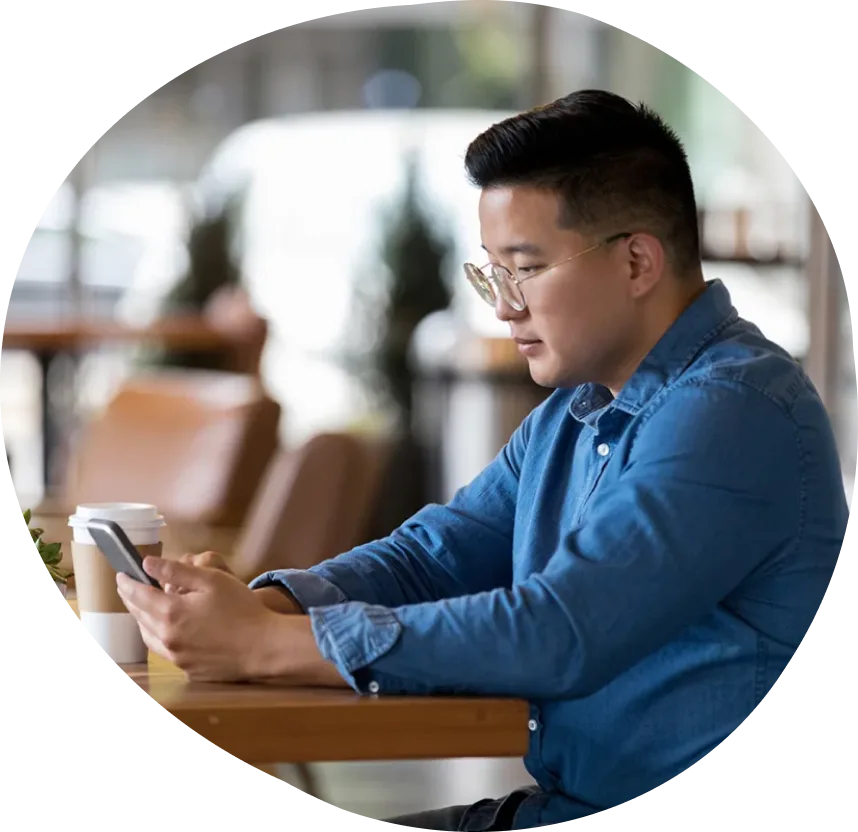 About the Mental Health Index.
The Mental Health Index provides a measure of mental health, related work productivity, and the issues that make a difference to both. It is conducted in multiple geographies and is offered by TELUS Health free of charge.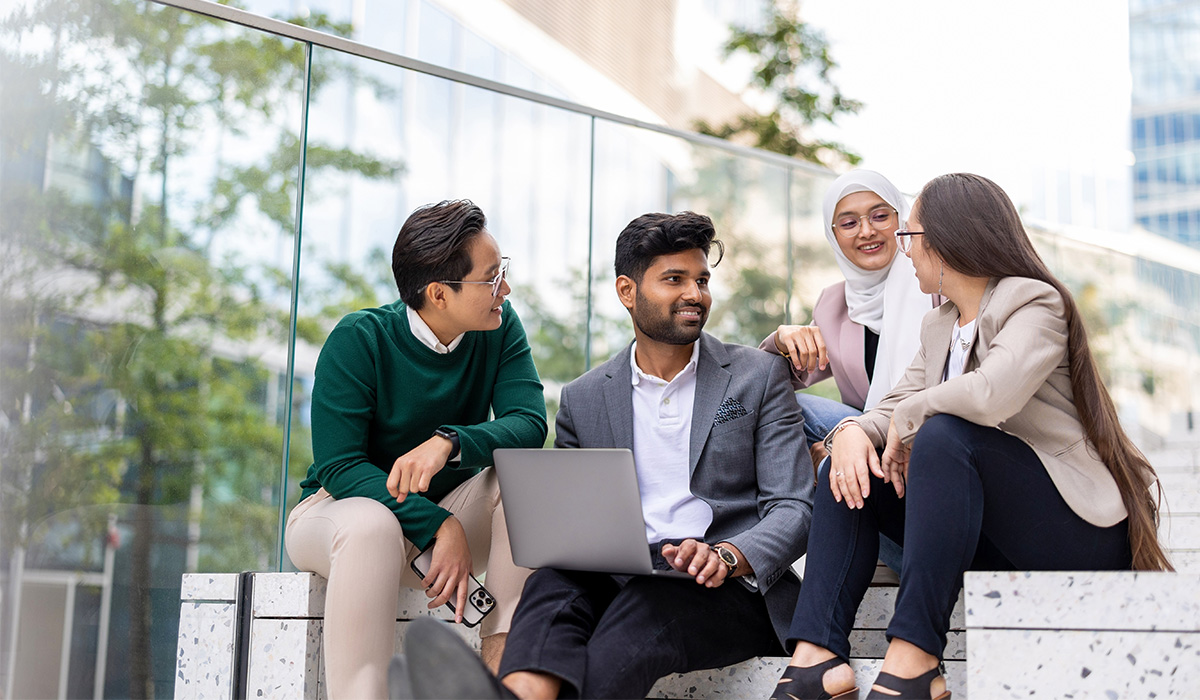 October 2023
This month's report has a focus on the impact of health and workplace stressors on productivity.
The TELUS Mental Health Index provides insight into the mental health of employed adults, and the trend over time. This month's report highlights:
The productivity impact of health conditions

The productivity impact of workplace stressors

At least one-quarter of workers say better support for their wellbeing is more important than a 10% increase in salary
2023 Mental Health Indexes.
November 2023
Will be published late December.
December 2023
Will be published late January.
2022-2020 Mental Health Indexes.
Explore the Mental Health Index archives.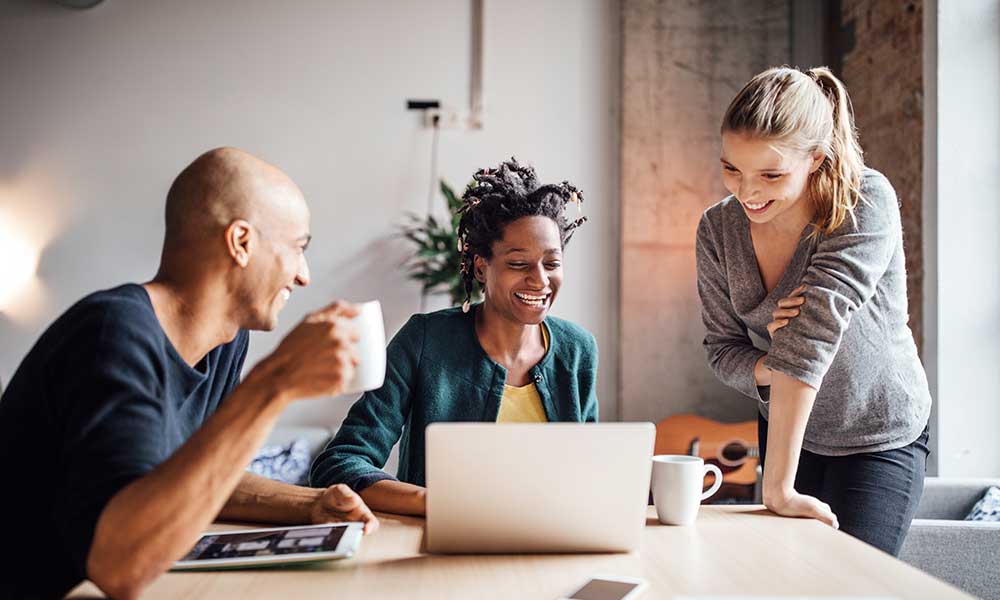 Financial Wellbeing Index
The financial wellbeing of a population is essential to overall wellbeing and work productivity. The Financial Wellbeing Index™ provides a measure of the current financial health status of employed adults in Canada.
Ideas to inspire health and wellness.
Explore our articles and resources.
We're committed to revolutionizing access to healthcare and driving remarkable health outcomes.
Integrated care solutions and services.
We offer employers a range of services and tools to support the total health and wellbeing of their employees.
Total Mental Health
Offer your employees the mental health care they need. Gain actionable insights into the use and impact of the program with reports that are easy to read and keep employee data private.
Virtual Care

With 24/7 access to virtual care, your employees and their immediate family members can connect directly with healthcare professionals by encrypted text and video, from anywhere in Canada.
About TELUS Health
We're building the healthiest communities and workplaces on the planet.
As a health and wellbeing provider caring for the mental, physical, and financial health of employees and individuals around the world, we're committed to using our leading technology in combination with our expert team to improve health outcomes.