We are here to help.
A crisis or traumatic event can trigger overwhelming emotional responses. People are affected in their hearts and minds which can undermine healthy communities and social relationships at home and at work. We are here to offer support as everyone tries to understand the impact of the situation and process this event.

This page provides information on ways to cope with these feelings.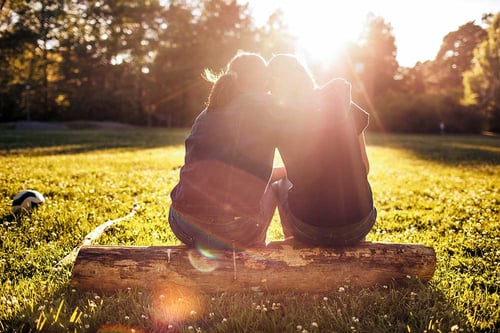 Crisis support line now open.
TELUS Health is operating a Crisis Support Line for anyone in need of emotional support relating to these events.
By calling, individuals will receive professional emotional support and/or referral to community resources.
Receive 24/7 support by calling the appropriate number based on your geographic region.